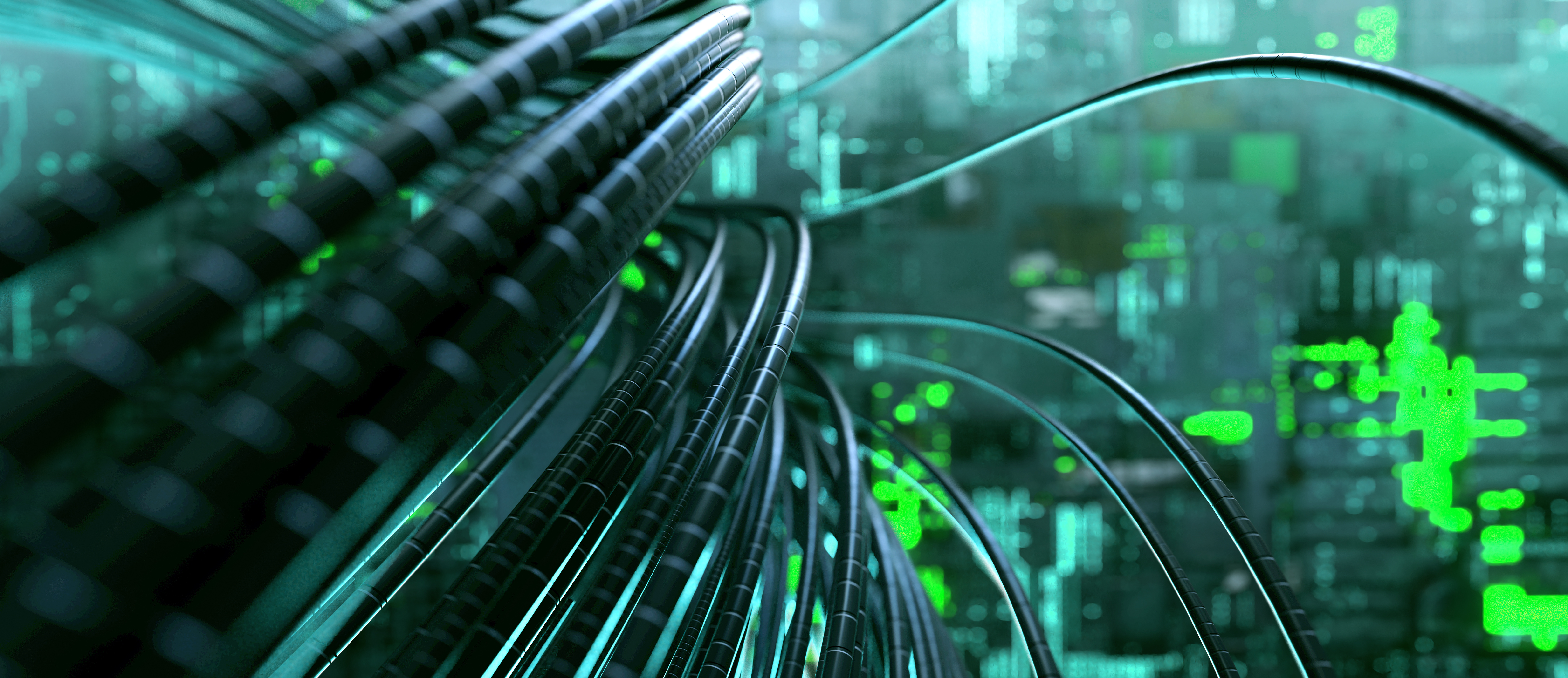 Decades ago it was hard to imagine a time when we would be worried about bandwidth, wireless access, networking structures and numerous devices we would become to depend on. But in today's growing networking environments those thoughts are a thing of the past. We now look at our network with its growing users, devices, access points, security systems and more as something that must be reliable.
Read More
Topics: Connector, networking, network, networking cable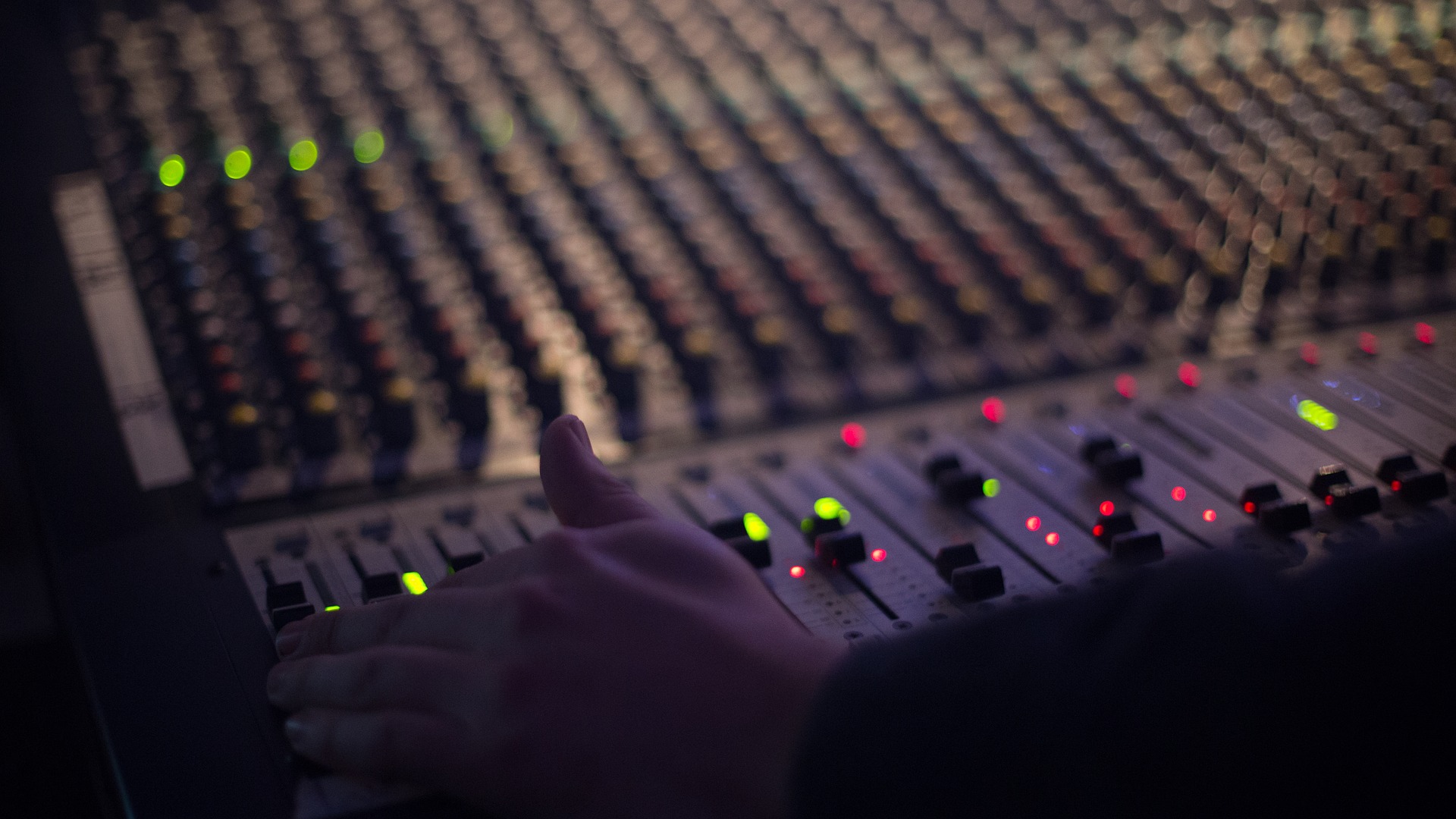 In many previous blog posts, we have discussed in great lengths about networking cables. We have seen the difference sizes, compared to fiber optics cables and much more. But one component or problem that traditional networking cables lack is flexibility.
Read More
Topics: networking, tactical, networking cable