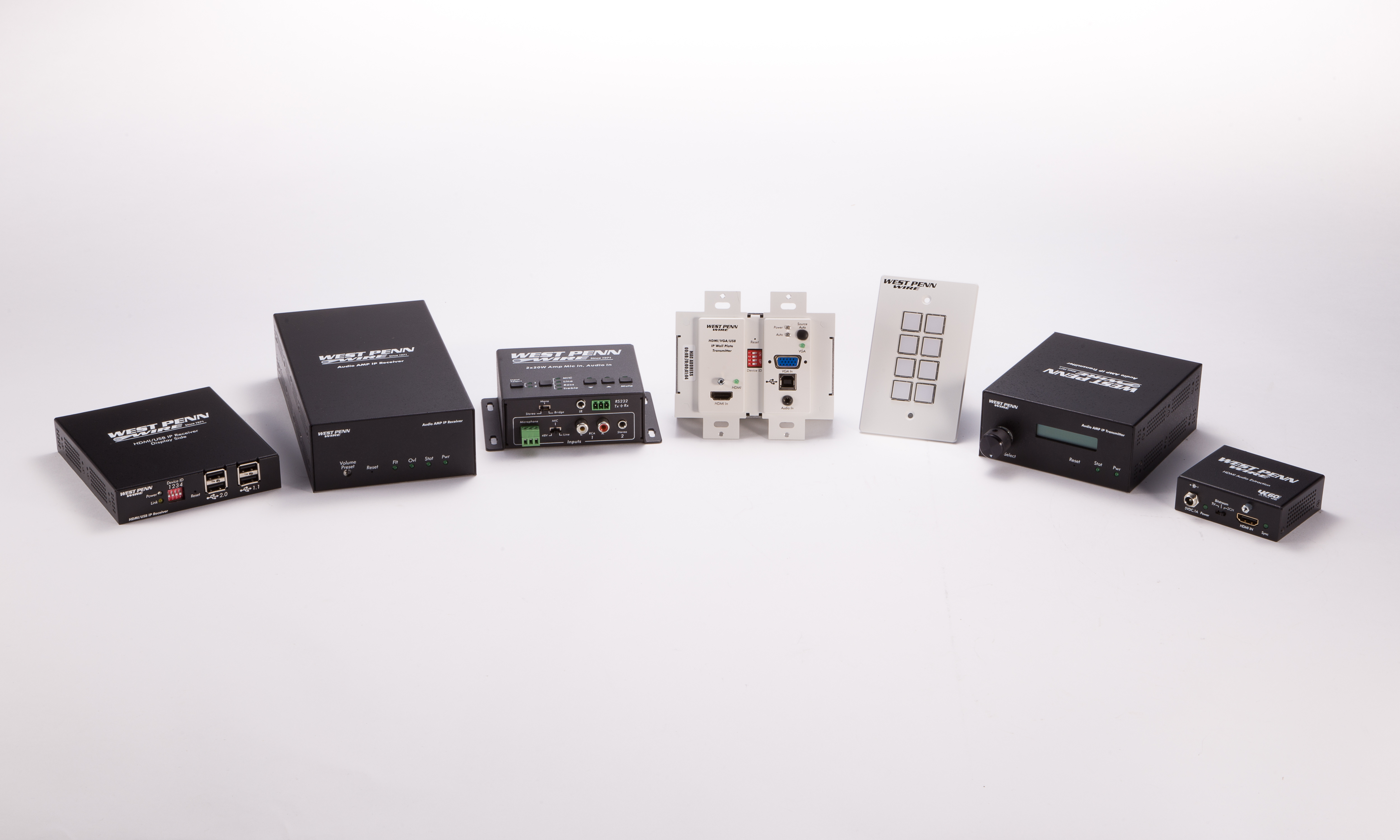 AV/IP stands for Audio-Visual over Internet Protocol. This translates to the communication of AV over an Internet, LAN or WAN network. It's replacing traditional circuit-based AV infrastructures with packet-based Internet-Protocol or IP-based streaming infrastructures, while preserving the very best image and sound quality over greater distances.
It differs from the existing AV systems because it streamlines the infrastructure.
In this article we will be going over the benefits of switching to an AV/IP system has they begin to merge into one.