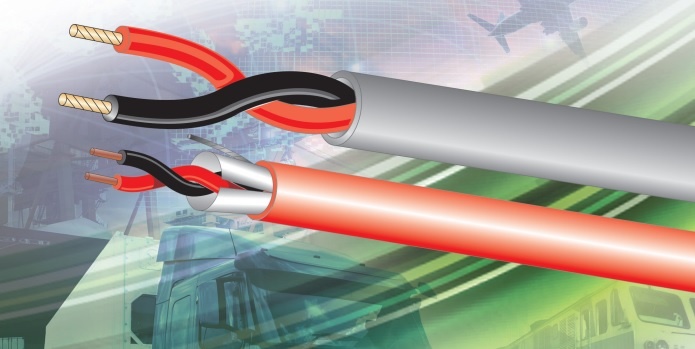 With so many companies taking the "green" initiative to improve the distribution of toxic chemicals being dispersed into the environment, organizations are finding new ways to improve consumer safety and environmental factors. Although the demand has risen in recent years, the awareness of cable alternatives is moving rapidly towards alternatives such as Low Smoke, Halogen-Free cables in communication and security applications.
What are Halogens? and why are they dangerous?
Pretty simple. Halogens are found in a variety of various components. For example: flame retardants, building insulations, polyurethane foam and cables. These compounds use chlorine or fluorine and are commonly found in jacketing materials including PVC and CSPE.
When these components are burned they emit toxic fumes into the environment and have the potential to create acid when combined with moisture to create problems for people and industrial environments who have exposure to these elements.