Over the past year, we provided hospitals with large volumes of Cat 6 Networking Cables, Access Control Systems and Fire Alarm Systems. Looking back, we benefited from the federal government's funding of hospitals to offset revenue shortfalls created by the decline in elective surgeries and increased demand for treating COVID-19 patients, including the need to buy personal protective equipment (PPE). Although healthcare will continue to be a strong market for us over the next 12-18 months, the education sector should be even stronger.
Why the focus on education? Because many colleges and universities, community colleges, private occupational schools, and primary and secondary schools will need to continue improving their remote learning capabilities as more people opt for a mix of remote and in-person classroom experiences or online learning exclusively.
Additionally, enhancing classroom instruction with interactive technologies enriches students' experiences learning any given subject and helps them retain information more effectively than only using textbooks and lectures – a format that can be boring if it's not enhanced with by the latest audio-visual innovations.
This increased use of technology for classroom and remote learning alike means that there will be greater demand for our network cables. With heightened concerns about personal security due to the uptick in violent crimes, demand for Access Control Systems is on the rise.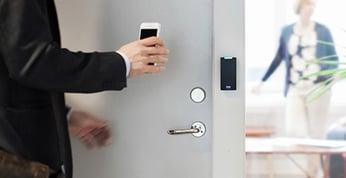 Closely related is a likely increase in the demand for Fire Alarm Systems because many customers choose to upgrade their fire protection systems at the same time they make other improvements to their facilities. They do both things at once because it minimizes disruption to normal operations.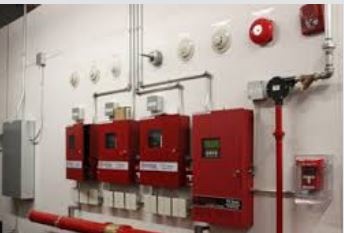 With our track record, we're in a strong position to provide solutions, systems and products with the flexibility and quality that customers in education, healthcare, government and other sectors require.
The things that set us apart include our ability to offer:
Solutions
Strong Relationships with Installation Teams
Flexible Manufacturing Capabilities
Quick Turnaround
Superior Quality of Materials
Custom Jacket Colors
Custom Lengths
Competitive Pricing
To discuss how we can help you meet your goals related to improving classroom instruction, access control and safety, tell us what you need by filling out the form below.
Related Blogs: