When installing new home entertainment centers, sound bar or audio equipment it comes down to two main choices: HDMI or optical audio cables. These cables will both pass digital audio signals and multi-channel audio between devices.
So how do you know which to choose for proper installation and signal transmission?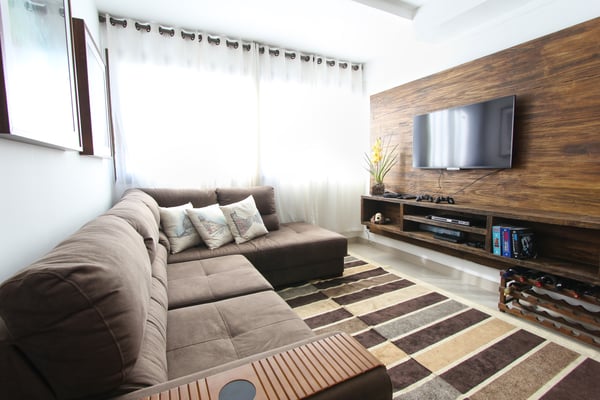 HDMI:
HDMI cables or High Definition Media Interface cables transmit both digital and video signals at the same time through a single cable.
These are commonly used for connecting DVD and Blue Ray player to an array of different entertainment centers. These have the capability to transmit a better signal than an optical audio cable and are inexpensive.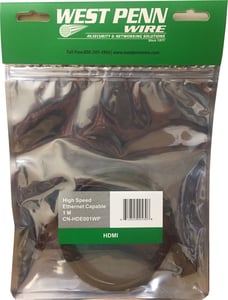 Optical Audio Cables:
These cables are fairly simple and they use fiber optics and laser light to transmit digital audio signals from the device to a receiver.
Optical Audio cable ports are available in most DVD, cable boxes, Blu-ray players and newer game consoles.

---
So what's the difference?
Optical audio cables can provide top-notch sound clarity with little to no difference compared to the standard HDMI cable. But, HDMI cables can better support higher sound systems and there is very little loss and is generally the first choice for any home theater system since they carry both video and audio signals.
Also, HDMI cables can support high-res audio formats, such as DTD HS Master Audio and Dolby TrueHD.
Click the link below to learn more information about 4K and HDMI cables: