This year is the first time West Penn Wire had a dedicated product knowledge blog displaying products, relative information and documents to help any customer understand West Penn Wire's popular products.
We launched this blog early May 2017 posting 2-3 different blog articles each month ranging from Chroma Subsampling to the advantages of Fiber Optics Cables vs. Copper Cables. With traffic growing substantially month-over-month, we will continue to produce relevant and interesting industry content for customers and contacts.
We took a look at this year's blog posts and have listed the 3 most read, just in case you haven't had a chance to see them yet.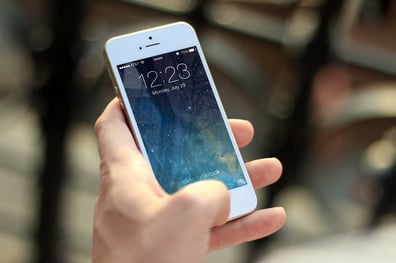 ---
Most- Read West Penn Wire 2017 Blogs:
1) Single-Mode Vs. Multi-Mode Fiber Optic Cable
This post compares single-mode and multi-mode fiber optic cabling. It examines how they can be utilized to improve bandwidth, signal communication and which one would be right for any business.
2) Advantages of Fiber Optics Cables vs. Copper Cables
This blog helps to break down what fiber optic cables are, how they work and 6 advantages to using fiber optics over the traditional copper cable.
3) Let's Compare: Category 6A Vs. Category 7 Cables
Here, we discuss what factors need to be taken into consideration when choosing Category 7 Cable, and how it compares to the popular Category 6A Cables.
---
More Popular West Penn Wire posts:
Here are 2 more popular posts that although didnt make the cut to this year's top 3, are still heavily read and viewed on a monthly basis:
Why choose Armored Fiber?
Compared armored fiber cables to unarmored fiber cables, features and what applications armored fiber can be used for.
What is Chroma Subsampling?
One important component to understand is what defines the details of the image, Chroma Subsampling. Chroma Subsampling can definitely be a difficult topic to understand, but this post will explain what it is and how it could affect the images on your screen.
---
Interested in other blog posts? Click this link: http://blog.westpennwire.com/
Want to make sure you never miss a post? Subscribe today: